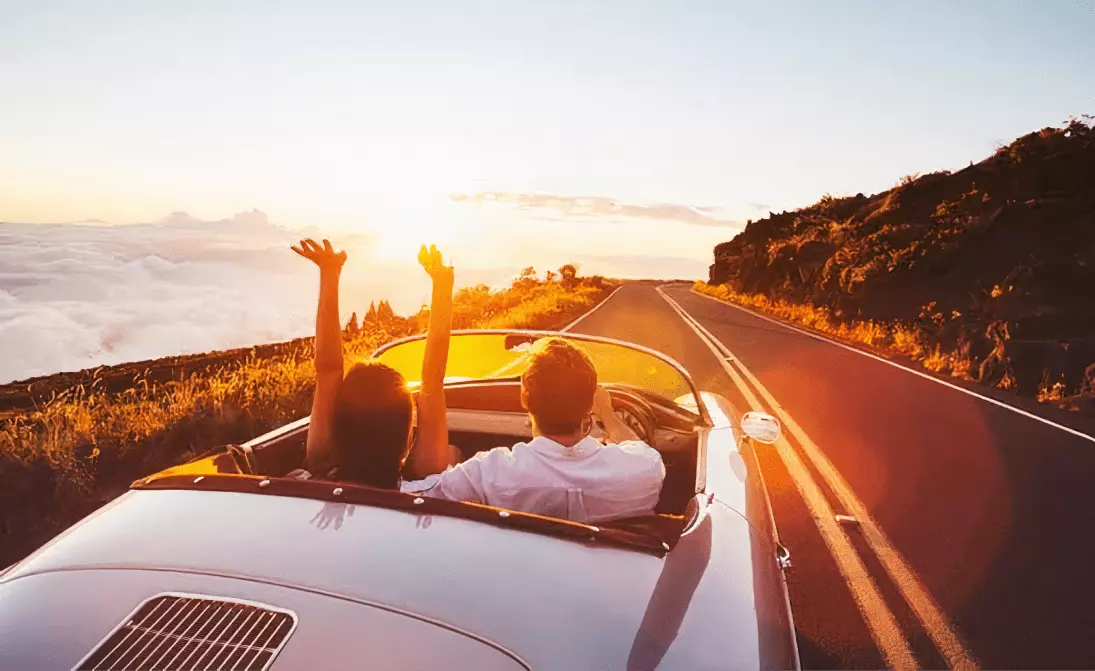 Freedom of global mobility
Migration Investments is a full service global residency and citizenship by investment program provider. We are there to assist you every step of the way, taking the stress and strain out of your already busy schedule.
WHAT IS MIGRATION INVESTMENTS?
As we live in an ever-changing world, global citizenship has become a primary objective for many of the worlds HNI and UHNI, with the vast majority already having a second passport or planning to obtain one. Many individuals look at this as more of an insurance policy for their families and themselves, with the greater mobility and freedom it brings, or the ability to relocate to another part of the world as their personal or business needs evolve.
Migration Investments is a full-service, global residency and citizenship by investment (RCBI) program provider, with more than 20 years of experience in assisting families in achieving their goals.
We provide access to the world's best residency & citizenship programs
We are a full service provider handling your investment and application requirements
Our team of expert migration lawyers both in-house and around the globe will be at hand to assist you at every step of your journey
We will save you time and money by processing your application in as little time as possible
Residency Programs
Citizenship Programs
Why choose us
Migration Investments provides great insight and industry experience to give you only the very best and most up to date information regarding your second passport or residency requirements. With in house and collaborating law firms spanning the globe we are able to give you advice on your doorstep and in your preferred country of choice.
Our specialist services incled:
Specialist advisory services customized to your specific needs

Assistance with preparing and legalizing all necessary documents

Assistance with sourcing and acquiring suitable investments

First class legal services

Wealth management and tax advisory

Local bank account opening

Submitting your application and regularly monitoring its progress until you receive your citizenship/residency documents
COMPANY FOUNDATIONS
With our head office in London, Migration Investments is part of the Eurasia Solution Ltd. group of companies. London is the heart of the financial world which gives us the distinct advantage of being able to give our clients the very best in migration investment consultancy services. Providing a premier service to our clients who wish to both protect their families and their wealth, we pride ourselves on attending to our clients needs, no matter how complex or bespoke they may be.
The founding partners, both having their educational and career backgrounds in London, have set the foundations through their extensive network of contacts around the globe to provide an unrivaled level of consultancy services. Since their early entrance into the investment world of London, both have moved on to set up various operations and companies around the world, giving them a broad base of experience and the ability to understand the cultural diversity of their clients.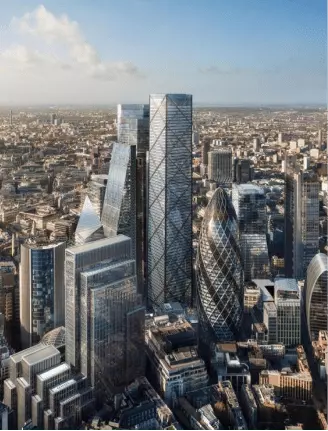 Contact Us
Office Address:
71-75 Shelton street
Covent Garden
London WC2H 9JQ
Email:
Contact Us
United Kingdom